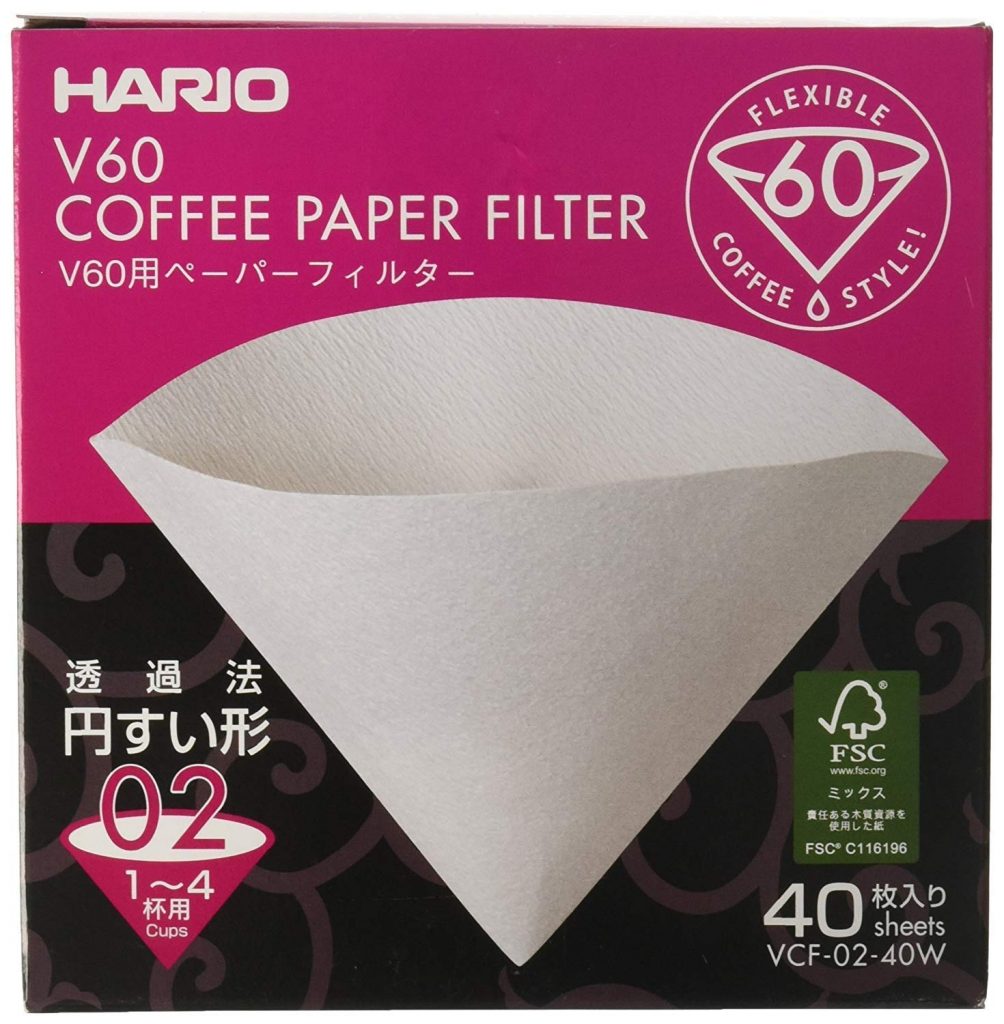 HARIO V60 COFFEE PAPER FILTERS
Hario Paper Filters
These paper filters are designed by Hario for use with the V60 Coffee Dripper. They fit perfectly inside the cone and filter out unwanted particles to give you the delicious, clean cup that the Hario pour-over method is known for!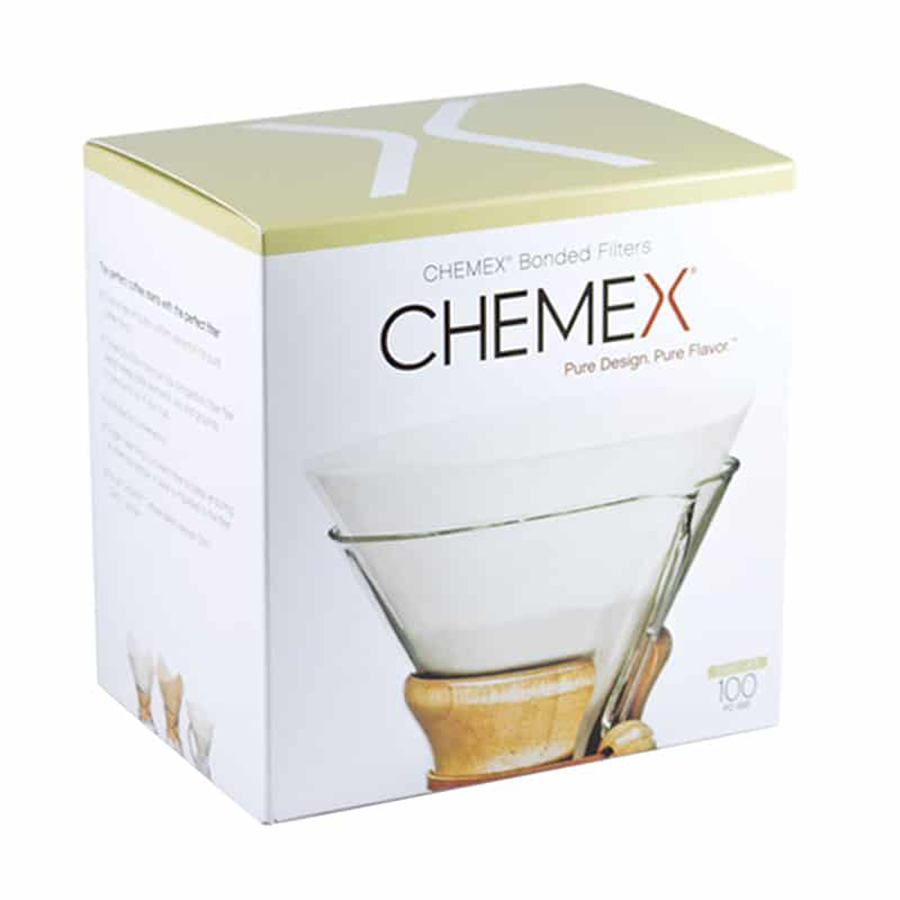 CHEMEX FILTER PAPER
Chemex Filter Paper.
Chemex filters are 20-30% heavier and remove even the finest sediment particles, as well as undesirable oils and fats. The formulation of the filter permits the proper infusion time by regulating the filtration rate, which means it is not too slow and not too fast.
Details:
Pack of 100 durable filter papers
Fits with the Chemex 6 Cup Coffee Maker
Made from soft, southern pine wood