DOMESTIC BREWING EQUIPMENT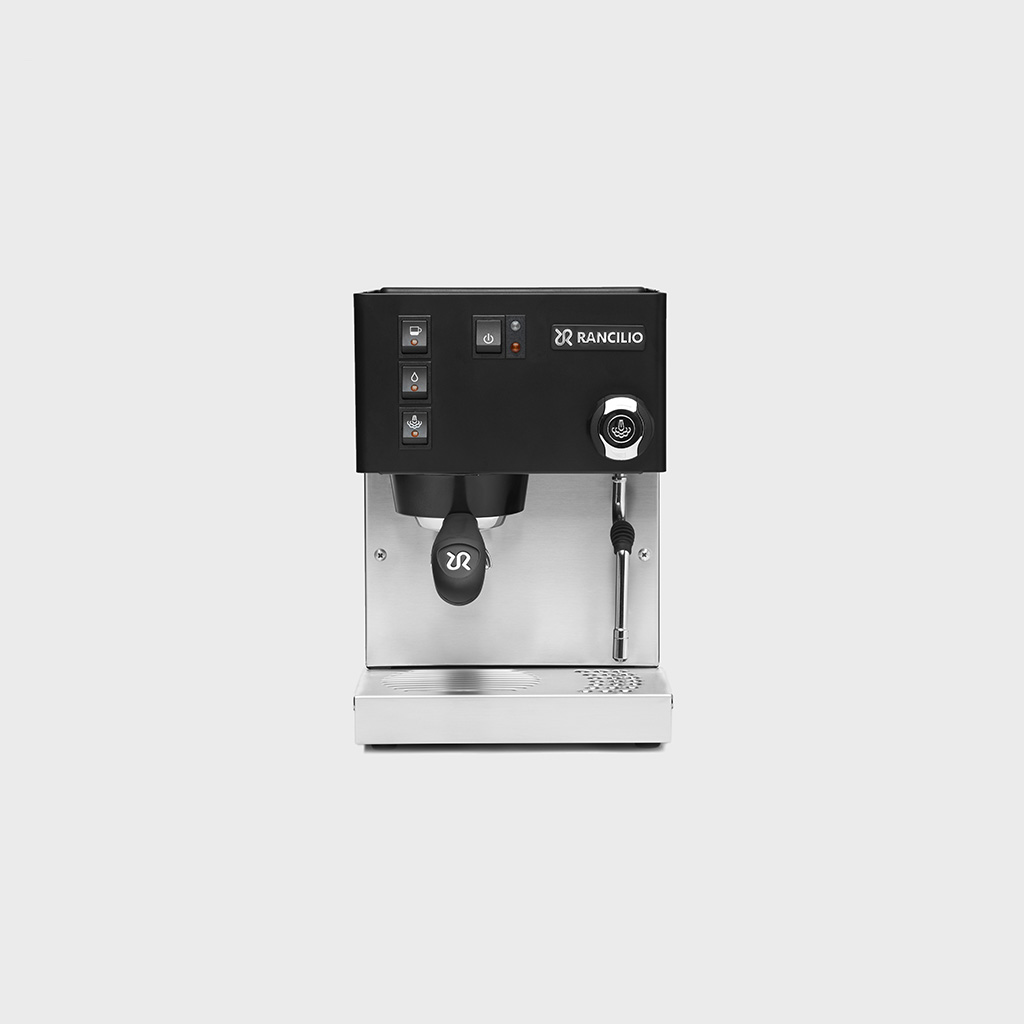 RANCILIO SILVIA BLACK EXPRESSO MACHINE
This is not a machine for someone who wants to push a button and have a quick convenient coffee, but rather a tool for the home barista who values the art of making a great coffee beverage, and is willing to invest the time and attention to master their craft. For those coffee lovers, you can't find a better entry point into the world of proper espresso than the Rancilio Silvia.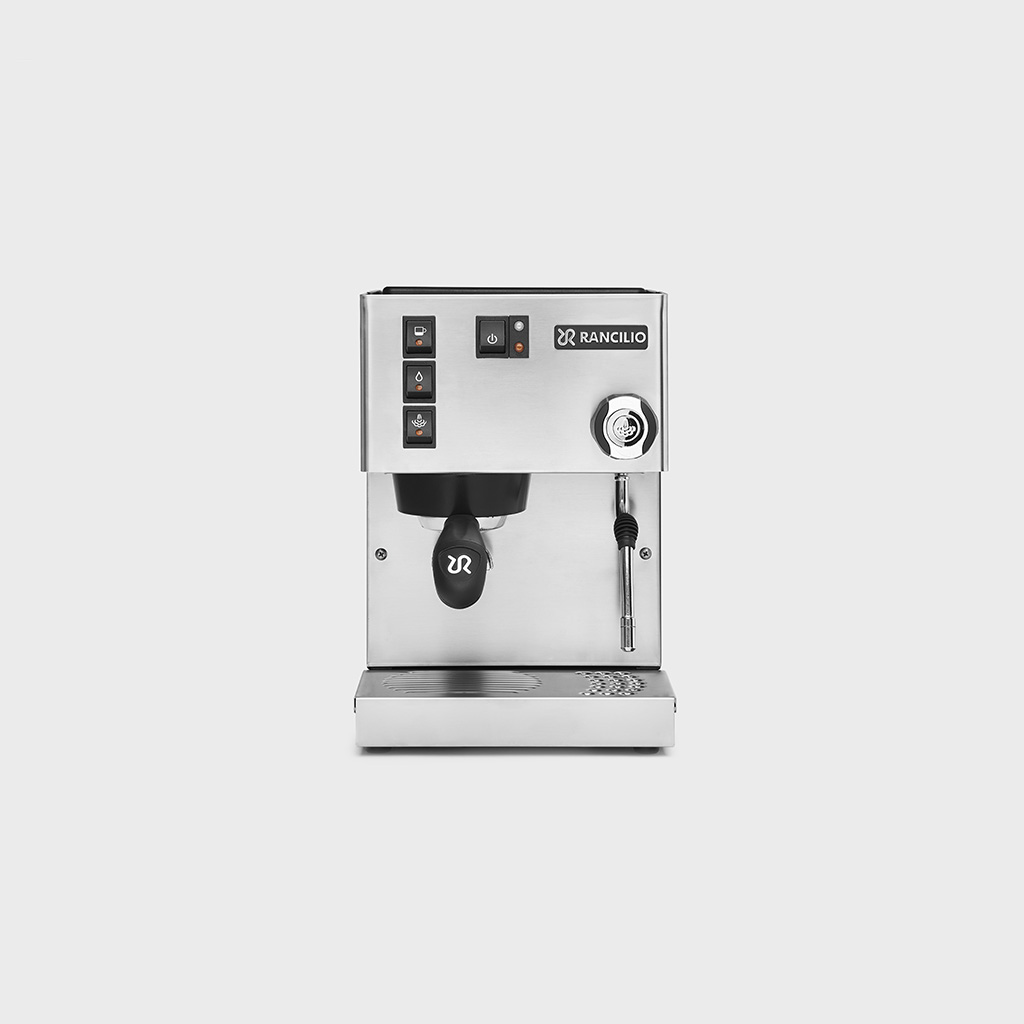 RANCILIO SILVIA EXPRESSO MACHINE
The Silvia is designed to put heavy-duty professional-grade components into the hands of home baristas in as simple a package as possible. Its body is made of stainless steel & its boiler of brass making it a machine that can last decades if well cared for and maintained.