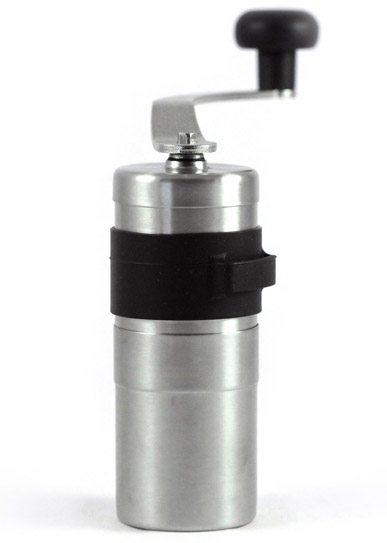 PORLEX MINI MILL HAND GRINDER
Weighing in at 236g, less truly is more with the Porlex Mini Grinder.
It's narrow cylindrical shape fits beautifully in your hand, allowing you grind in a very natural motion.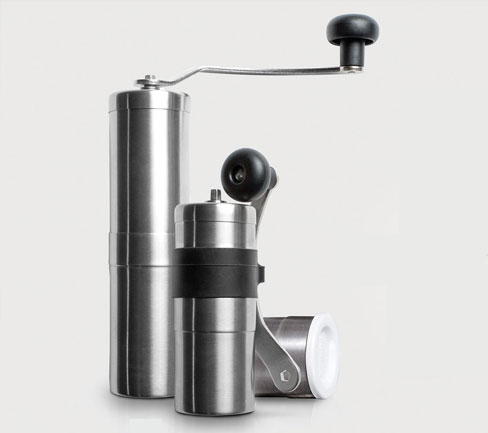 PORLEX TALL HAND COFFEE GRINDER
The Porlex Tall has a capacity of 44g whole bean
Double the capacity of the Porlex Mini – so you can grind enough for you and your friend.