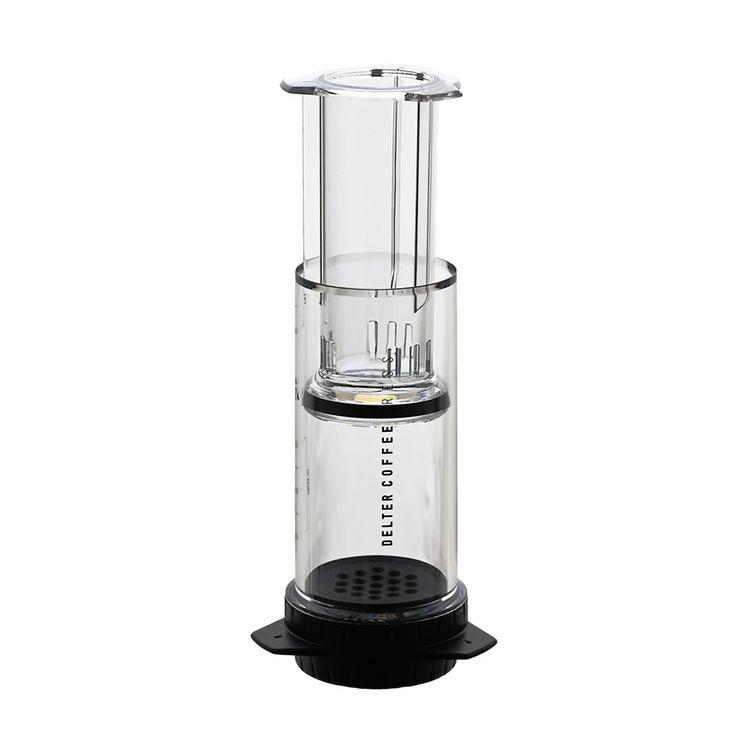 DELTER COFFEE PRESS
What is different about the Delter Press
The Delter Press is actually not an immersion brewer. Instead, its makers have dubbed it an injection brewer. The ground coffee is held in a separate chamber from the water until you choose to start pressing. This is an important point, as it avoids water leaking through prematurely and also prevents unintended agitation, which can lead to over-extraction.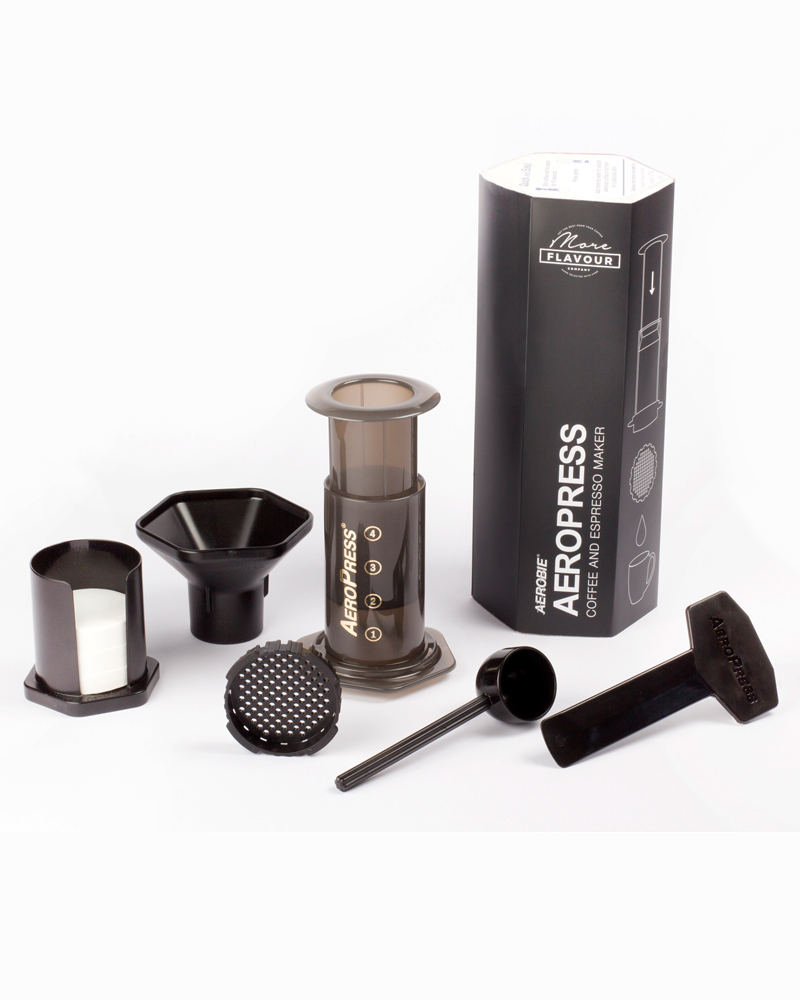 AEROPRESS COFFEE MAKER
The AeroPress has fast become the cult brew method of coffee lovers in South Africa and abroad.
The AeroPress coffee maker utilizes a breakthrough in the coffee brewing process to yield the smoothest, richest coffee that you have ever tasted.